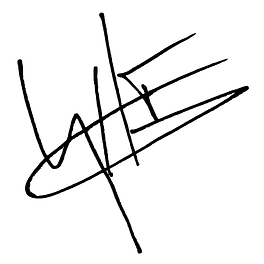 Just Enough to Get Me in Trouble
Memoir-style stories with a dash of advice column. New stories sent every Saturday at 8:08 am PT.
"Lyle writes heartfelt stories about dad life, work life, life life. "
"Lyle McKeaney is a dad to Em, a little girl with cerebral palsy who challenges him daily to be more than he sometimes feels he can be. He's a searcher. He's a writer. He is often funny. Always on target. He's got plans. Check him out. "
Just Enough to Get Me in Trouble